PH PRODUCTION SERVICES LTD
They are dedicated to deliver the job to a high standard providing an enourmous amount of knowledge, support and technical ability…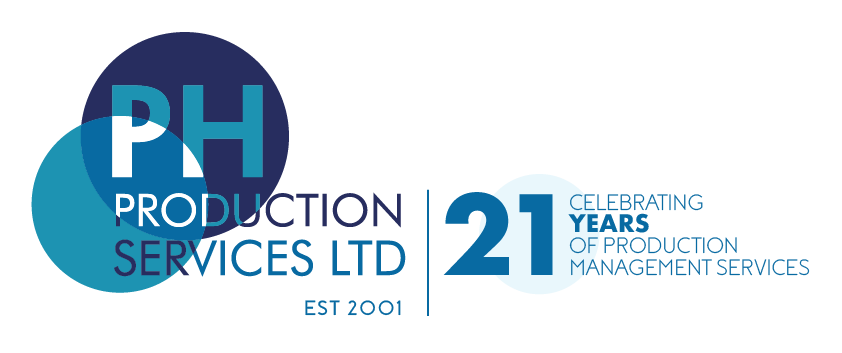 PH Production Services Ltd was formed in January 2001 by Peter Herbert following 15 years in various roles within the theatre and entertainment industries. Initially working on the logistics and implementation of touring theatre nationally and internationally we quickly became specialists in site-specific productions. Based at King Street Studios in Newcastle under Lyme we offer a variety of services to support the live event industry nationally and also the community in which we live.
In addition to supplying specialists in all fields of the industry we also have a variety of technical equipment to support your event, be that a theatrical production, a conference, a fund raising event or a trade show stand.
I have worked with PH Productions Services Ltd on a wide range of events over the past 5 years and I have always been highly reassured by the safe and secure pair of hands they provide.
  I have always found Pete's team to be extremely professional, helpful and friendly and they have played a key part in Appetite's success over the past 5 years.
  They are dedicated to deliver the job to a high standard, providing an enormous amount of knowledge, support and technical ability if and when it is needed, worrying about the things you don't need to and finding solutions before they become problems.
  They provide a splendid service with a smile, with a great bunch of staff that are approachable, easy to work with and 'on the ball at all times!' I'd recommend these to anyone!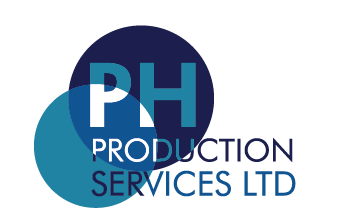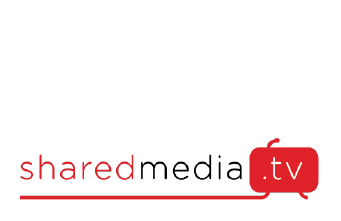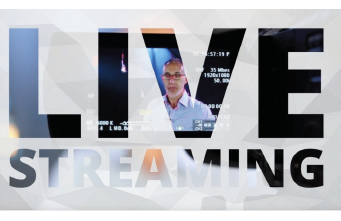 We help you to deliver your event in a safe and cost effective way. 21 years of experience delivering site specific events for a variety of organisations including Arts Council England, English Heritage, Creative People and Places projects, local authorities, charities and commercial organisations.
Video production to support and build your brand online. Social media video marketing is one of the most popular forms of content used by companies today. Social media video has the ability to bring products and services to life on a deeply personal level, creating awareness and influencing the decision making process.
We have been delivering live streaming services for conference, theatre, music and faith based organisations for over 5 years. Whatever your budget and requirements we have the solution for you. With 20 years of live event experience your event is in safe and reliable hands. We also do live streaming installations and training.
Proud to support our amazing clients