PH Production Services Ltd
They are dedicated to deliver the job to a high standard providing an enourmous amount of knowledge, support and technical ability…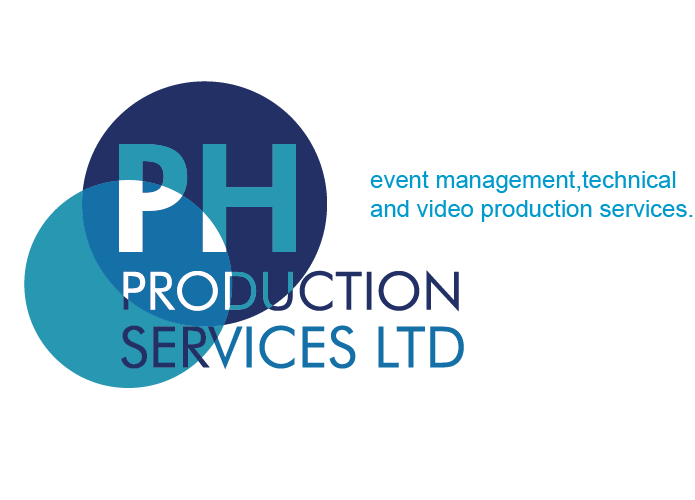 PH Production Services Ltd was formed in January 2001 by Peter Herbert after 15 years in various roles within the theatre and entertainment industries. Initially working on the logistics and implementation of touring theatre nationally and internationally we quickly became specialists in site-specific productions. Now based at King Street Studios in Newcastle under Lyme we offer a variety of services to support the live event industry nationally and also the community in which we live.
In addition to supplying specialists in all fields of the industry we also have a varied stock of equipment to support your event, be that a theatrical production, a conference, a fund raising event or a trade show stand.
Production Management services helping you deliver your event on time, safely and within budget. Over 20 years experience in site specific events for Arts Council NPO's, CPP Projects, Charities and commercial organisations.
Experienced in overseeing the logistics, Health and Safety and budgets for events of all style and scale.
I have worked with PH Productions Services Ltd on a wide range of events over the past 5 years and I have always been highly reassured by the safe and secure pair of hands they provide.
I have always found Pete's team to be extremely professional, helpful and friendly and they have played a key part in Appetite's success over the past 5 years.
They are dedicated to deliver the job to a high standard, providing an enormous amount of knowledge, support and technical ability if and when it is needed, worrying about the things you don't need to and finding solutions before they become problems.
They provide a splendid service with a smile, with a great bunch of staff that are approachable, easy to work with and 'on the ball at all times!' I'd recommend these to anyone!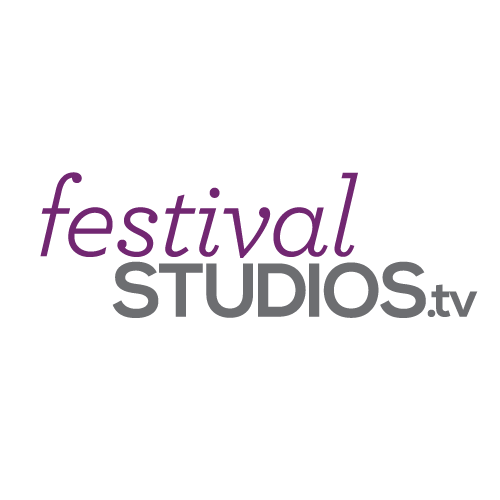 Festival Studios
Live Streaming solutions for conferences, concerts and events.
We provide multi-camera live feed for broadcast on social media platforms, websites, screens and video walls.
We were pleased to work with PH Production Services and their FestivalStudios team. As always they were helpful and efficient. They prepare with great care, getting to know us as clients and working to achieve our goals rather than imposing theirs. The live streaming, they provided went without a hitch and they were able to give us some helpful metrics. Their feedback has enabled us to make changes to our provision in the future that will benefit those we serve. The studio they set up was incredibly professional and the "look" and brand they created for us was just what we had wanted. The interviewing was done with a depth of knowledge that shows the care they put in to preparing for such events.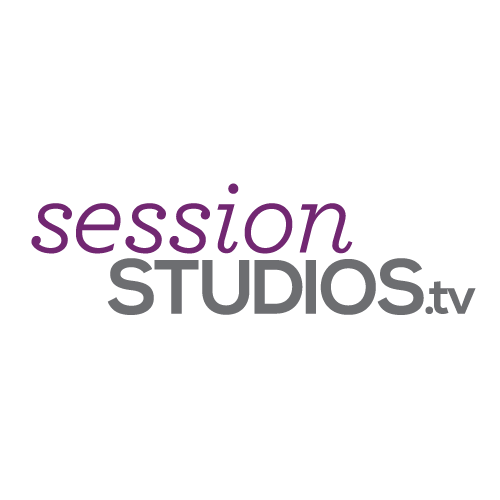 Session Studios
Record your performance live in our multi camera studio, providing quality music video for promotional purposes.
From the team that delivers Honey Box Live.
Connects
A relaxed, informal networking opportunity facilitated by a number of local business owners who enjoy bringing people together and promoting the many positive aspects of our local community.
Haywood Academy was just staring out on its venture of setting a sixth form section to the school in May 2014, when I was invited to join the Connects networking evening. We were looking to work with the Business community to develop our bespoke Work Based Learning Programme which involved our students doing considerable work experience placements. From this first initial meeting we have been able to make Business contacts which has enabled us to flourish. We have now over 430 Businesses on our data base and this has all started from the connections we made at that event. The events occur monthly which has enabled me to keep businesses up to date with our plans and create new business links. It has been a pleasure to be part of this journey with you thank you for your support.
Kettle's On
Is our live stream chat show broadcast from King Street Studios.
Local folk discussing local interests.
Its a great example of multi shot affordable live streaming from one camera source.
"Creativity is intelligence having fun."