Live Streaming Conference
The live streaming went without a hitch and they were able to provide us with helpful metrics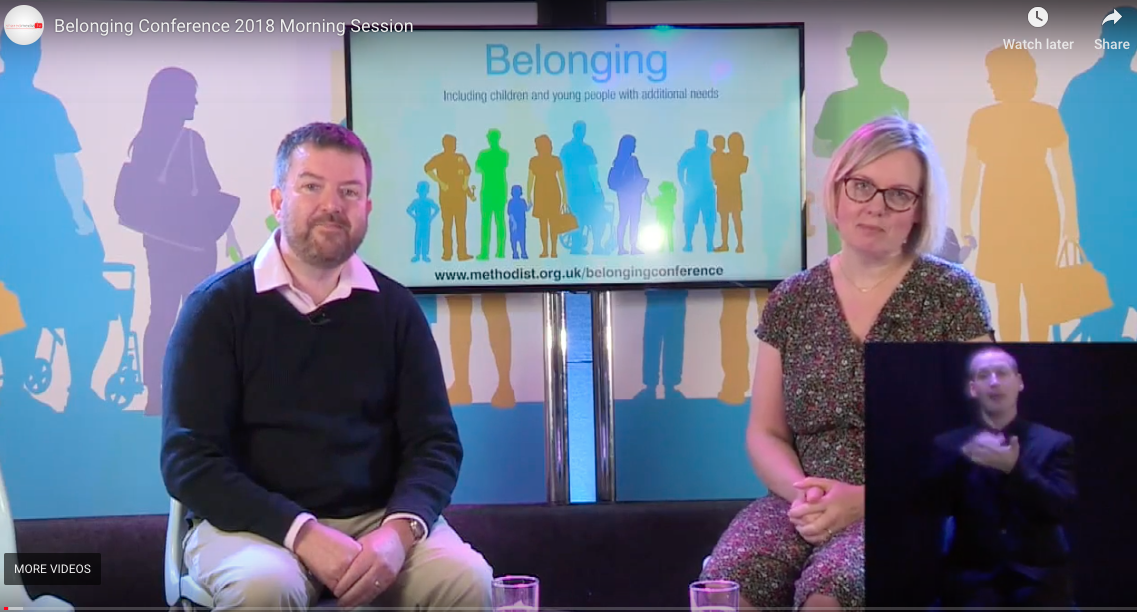 Live streaming Conference – Belonging.

We work together with a number of organisations to develop on-line, live-streamed conferences to engage a wider audience in helping people to understand and learn key messages that an organisation would like to portray.
This page looks at one such example, Belonging Conference
Live Streamed on the 13th September 2018.
I just want to say an enormous thank you for all you did to make Belonging happen last week. We're getting some great feedback which is really good to read! For example;
I just wanted to message to say how utterly brilliant the Belonging Conference was, thank you so much for your part in making the day happen and for all your wise and helpful words during the day.
We had a few of us from St Pauls, St Albans watching (as you saw in our selfie tweet!) and we all felt it was such a positive and helpful day. Beckie Roberts
Great day!!!!! Well done!!! – Loved the day! We had about 9 hubs across our region with lots of good conversation going on through Social media and texts to me. Felt like there was quite a buzz – which is great! Fiona Fidgin Regional L&D Officer
Really want to encourage you in all you're doing. It's been a pleasure working with you this. Thanks for making it so simple for us to work together too. It's much appreciated!
Services provided for this conference included:
* Pre-made key note videos
* Set Design

* Lighting design

* Sound design

* Technical equipment required

* Camera operators and vision mixing

* Venue hire

* Social media support

* Support and advice on all aspects of the successful delivery of the day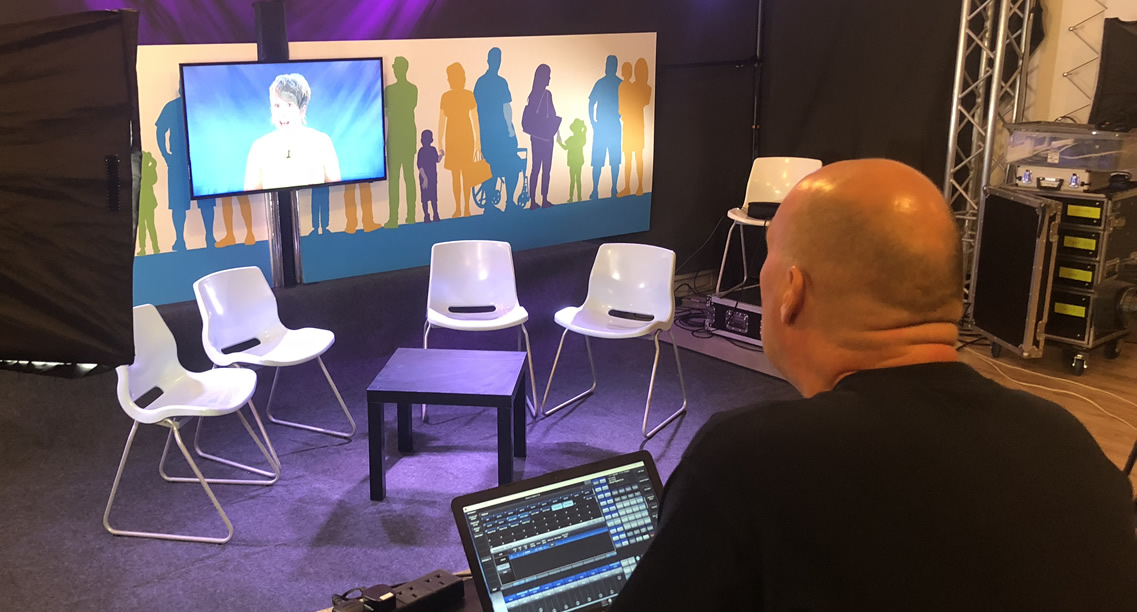 The content and experience developed on the day created a on-line resource to allow people to continue learning about ways of supporting and welcoming those with special needs.
Belonging Conference
to visit the resources page on the Methodist Church Website click here