We were blown away by the quality of the live stream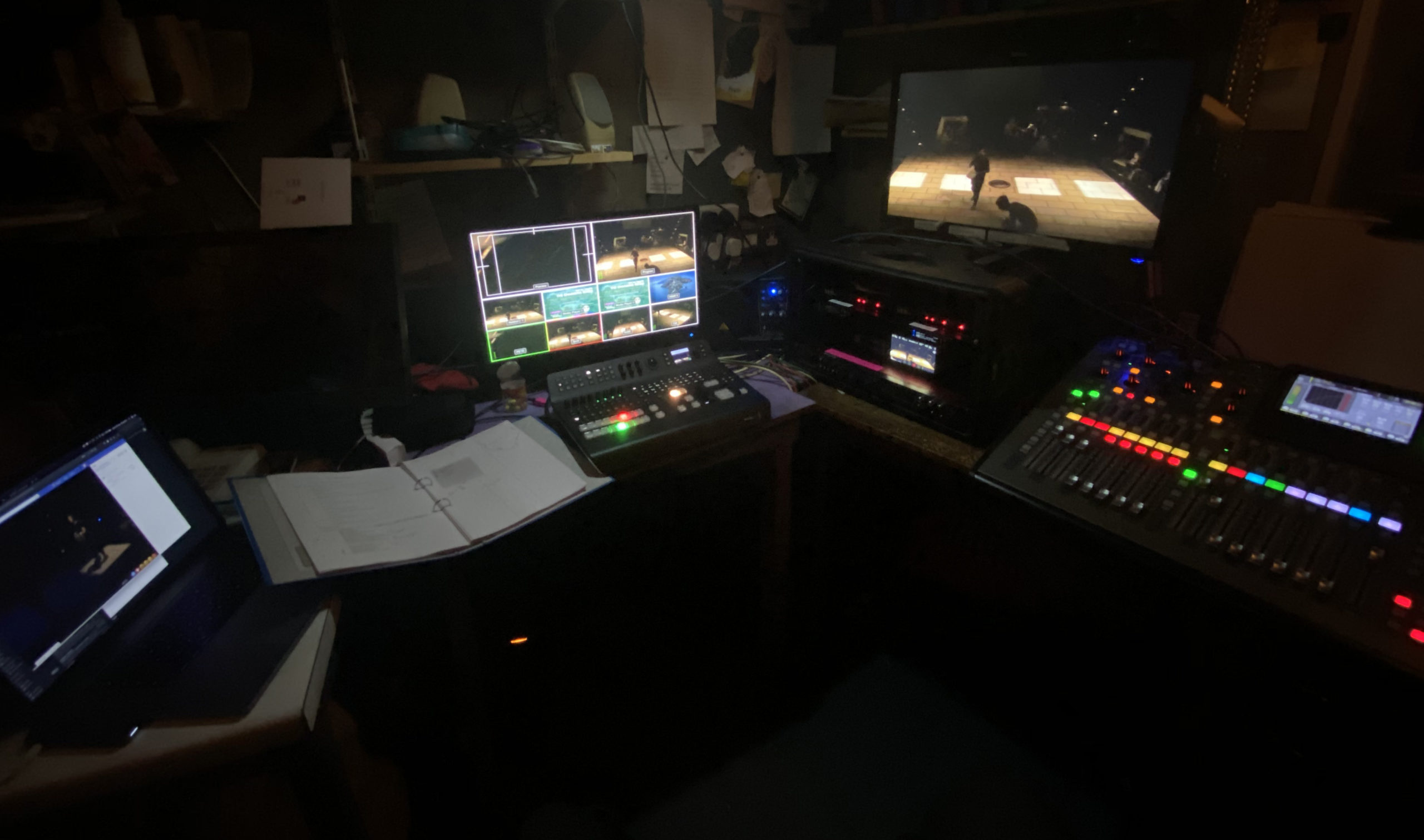 Live Streaming Theatre – The Changing Room.

Our long history of working in various producing houses means that we understand theatre and take the same approach to streaming a production than we do to staging a production. Its not just a process of pointing a few cameras at a stage, we understand the story being told, and importantly how the director wants it to be told. This together with our expertise at live streaming showcases a production at its best.
Pete and the team made our experience of Live Streaming an utter joy. The team are efficient, good-natured and very well organised. We were blown away by the quality of the live stream and the service offered .The team provided all their own equipment and came with a full-staffed team. They worked brilliantly with the technical teams at The New Vic. Combining a Youth Theatre show with a short tech, quite a technical show and live streaming was no mean feat. The team made it look easy and understood the time restraints we were under due to our tight schedule.
Services provided for this production included:
* Event logistics and production management
* four cameras and crew

* vision mix and operator

* live streaming equipment

* Support and advice on all aspects of the successful delivery of the day
Huge thanks to the New Vic team for their support.
We were delighted that this production was picked by the National Association of Youth Theatres as an example of digitial theatre. If you are considering live streaming a production lets have a chat, we would love to get involved.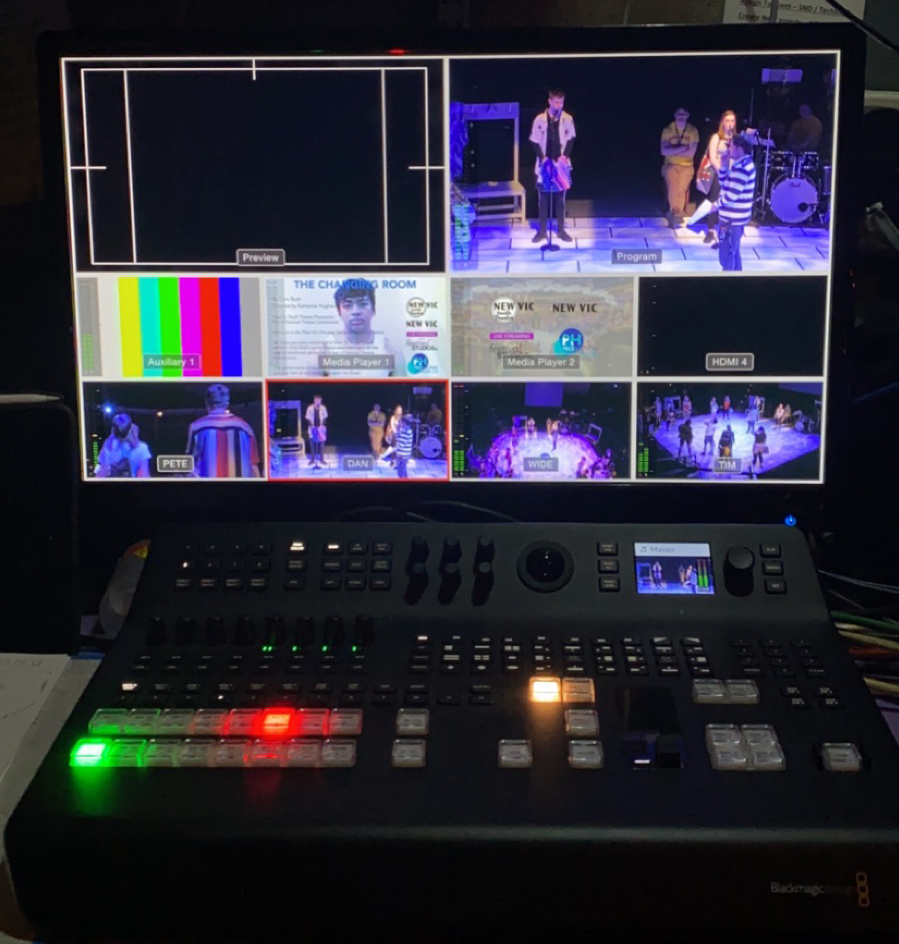 Once the production has been streamed the video can be placed on any platform of your choice for your audience and cast to enjoy at a time that suits them for as long as you wish.
The Changing Room
Visit the New Vic Youth Theatre Facebook page to watch this production – click here